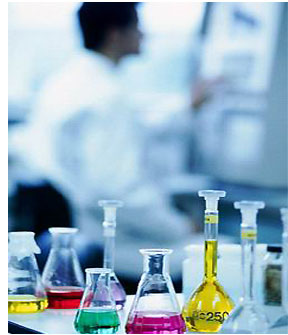 Petro Chemical
Maximum capacity, availability of the plants assets and safety are paramount to running a plant efficiently. Demsy is dedicated to providing: increased plant availability, peak performance metrics, higher equipment reliability, improved schedules for turnarounds, and extended intervals between turnarounds.

By pre-planning with Demsy an accurate assessment of your resources will provide: a clear and concise condition of your equipment, a defined report with recommendations, valuable information to plan orders for replacement parts, schedule labor and materials, and manage maintenance resources. Knowing the condition of large mechanical and process equipment will allow that critical path for the turnaround to be accomplished smoothly.

Prior to turnarounds Demsy can assess equipment criticality, provide diagnostics using technologies such as vibration, oil analysis, infrared thermography, ultrasonics, and motor test evaluations. Recommendations for corrective actions based on findings will be provided. After turnarounds vendor verification of repaired equipment for acceptance and QC evaluations are also available to verify that repaired equipment meets performance criteria. Laser alignment and balancing for extended equipment life is also available.

| | |
| --- | --- |
| Pumps | Fans |
| | |
| | |
| Gearboxes | Compressors |
| | |