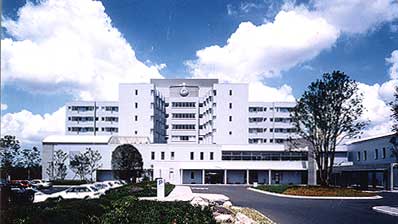 Health Care
Hospitals and related Health Care Facilities have unique requirements to meet the demands of the public at large and the boardroom as well. Modern day facilities run 24-7-365 with no concept of a shutdown, turnaround, or holiday. These facilities demand more of their machinery than any factory of today. But unfortunately they received the least attention, until now.
Demsy provides these facilities with the latest state of the art Predictive Maintenance Services and Technologies. Specialists in rotating machinery, from air handling units to pumps and compressors and elevator motors, Demsy provides data collection, analysis and reporting to keep these facilities running at optimum efficiency.
By trending on a monthly or quarterly basis, Demsy is able to keep a running log of the equipments performance, its need for component repair or replacement and most importantly provide maximum uptime. Health Care facilities do not have the luxury of full-time vibration analysts; therefore they have come to rely on the services of Demsy.