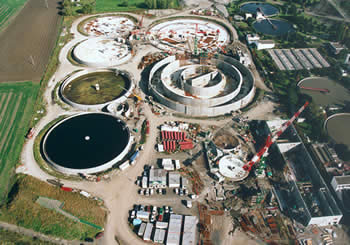 Water/Wastewater
Municipalities are faced with a daunting task of supplying unlimited quantities of fresh drinking water while at the same time accommodating the requirement to safely treat and dispose of an even larger amount of wastewater. Laws now provide that these disposal methods employ a method of assurance that the machinery is running properly and will continue to do so.

This requirement alone makes it clear that employing Predictive Maintenance Services and work plans are essential tools needed to meet these stringent requirements.


DEMSY has developed many Predictive Maintenance Programs that are specifically tailored to the Water/Wastewater Entities.

| | |
| --- | --- |
| Pumps | Mixers |
| | |
| | |
| Blowers | More Pumps |
| | |